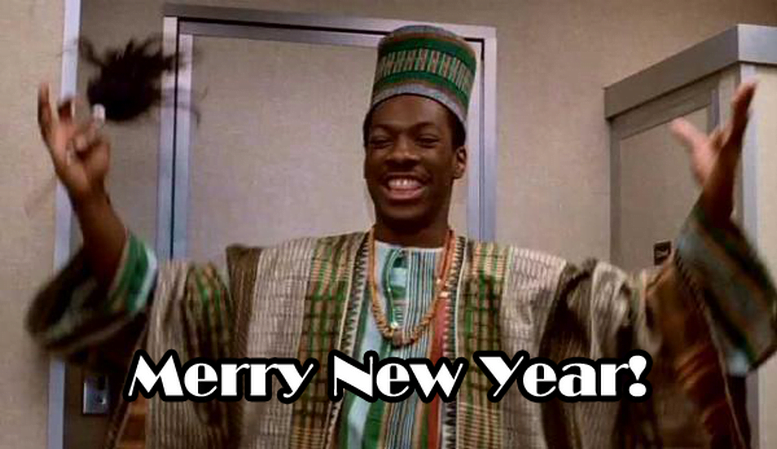 Development update is a short one, but there was a lot of work behind the scenes:
Almost finished repairing the CNC router. Going to test it tomorrow.
Fixed a problem with how subscriptions work. That was a hairy one. Associating the subscription to the user to the device, and removing them from which device when the user wants to cancel… had to think long and hard.
If the CNC router is working, I may have an enclosure to show everyone by next week. Woohoo!